Skip to Content
CEREC Same Day Crowns and Bridges
Same-Day Crowns and Bridges in Thornhill, ON
In about one hour, Melnyk Dentistry provides patients with restorative crowns and bridges in Thornhill, ON and surrounding areas. Our seasoned, reputable dentist provides patients restorations in a single visit, and they walk out with a restoration that enlivens their smile. Our warm, attentive staff will care for and guide you throughout. Contact us today to receive a more confident smile.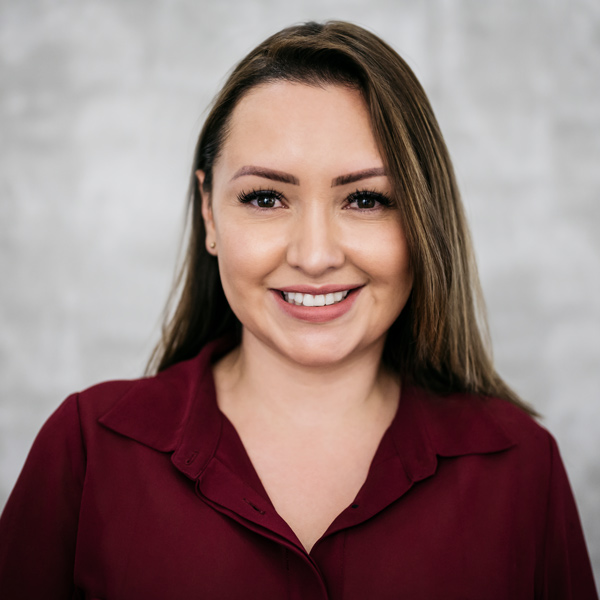 Offering Cutting-Edge Restorations With CEREC Systems
We've seamlessly integrated the state-of-the-art CEREC workflow system to give our patients restorations faster and more efficiently. CEREC technology allows us to scan, design and complete restoration in our practice, taking about an hour to complete. You'll receive your new crown or bridge on the same day with the CEREC system.
The Top Benefits of the CEREC System
Patients receive exceptional advantages by choosing a CEREC dentist aside from a brand-new restoration within an hour, including:
Single-Visit Service: Your restoration can be designed and completed during a single appointment. Schedule an appointment and receive your crown or bridge on the same day.
Safety and Quality Control: Dentists maintain total control over the CEREC, allowing them to monitor your restoration and enhance your procedure's safety and quality.
Specialized Care: The reduced restoration time frees up dentist schedules, allowing your dentist to focus solely on your teeth and customize your treatment plan.
Accurate Digital Scans: The innovative digital x-ray technology eliminates the need for impressions. It quickly scans your gums and teeth to make a precise 3-D model of your mouth.
What's the CEREC Process Like?
The CEREC workflow is streamlined, accurate and takes about one hour to complete. Here's how the process works:
Scanning
Our dentist begins with scanning your teeth and mouth through Primescan or Omniscan technology. Scanning takes mere minutes to complete.
Restoration Design
We take your scans and use them to design a customized restoration. A cutting-edge interface creates your restorations with precise measuring and reduces completion time.
Manufacturing
Your crown or bridge design is run through a milling machine where it is ground and sculpted into a restoration that fits your mouth perfectly.
The Final Product
Your restoration is sintered and glazed right here in our practice and handed to you on the same day. Enjoy a brand-new restoration in roughly one hour.
A Dental Restoration Designed for Your Needs
Ready for a safe, long-lasting restoration in a single appointment? If so, we're here for you. Contact us to receive a same-day restoration through the CEREC system and our trusted dental team today.
Call Us Today to Schedule Your Appointment!