Skip to Content
Emergency Dentistry in Toronto, ON
Urgent dental care can make you feel nervous and unsafe, but Melnyk Dentistry is here to put you at ease and heal you with kind, swift and effective emergency dentistry in Toronto, ON and surrounding areas. Our team has 25 years of experience fulfilling patients' immediate dental needs so they can get back to daily life comfortably. Schedule an appointment to fix your pressing dental matter as soon as possible.
Signs You May Need Emergency Dentistry
We recommend scheduling an urgent exam or immediate treatment if you experience one or more of the following issues:
Knocked-Out Teeth
You'll want immediate care if your tooth or teeth get broken, damaged or busted on impact. Requesting care soon after your accident boosts the chances of saving your teeth and optimal repair.
Bleeding Gums
Occasional bleeding caused by harsh brushing or flossing is normal, but chronic bleeding without an apparent cause could indicate gingivitis or gum disease. Regular exams will monitor your gums to determine if you need immediate care.
Severe Toothache
Has your toothache maintained its painfulness or worsened over time? We encourage scheduling an exam if chronic toothache pain negatively affects daily life. Our dentist will provide instant pain relief and determine your toothache's cause.
Damaged Restoration
Broken crowns, fillings, and bridges leave your teeth vulnerable to bacterial infection and decay. We recommend repairing your restoration as soon as possible to prevent impending or further danger.
Obvious Decay
Sometimes, decay and infection are clear to see. You should schedule immediate treatment if you or your dentist discover signs of infection during an exam right away. The threat will spread if not fixed quickly.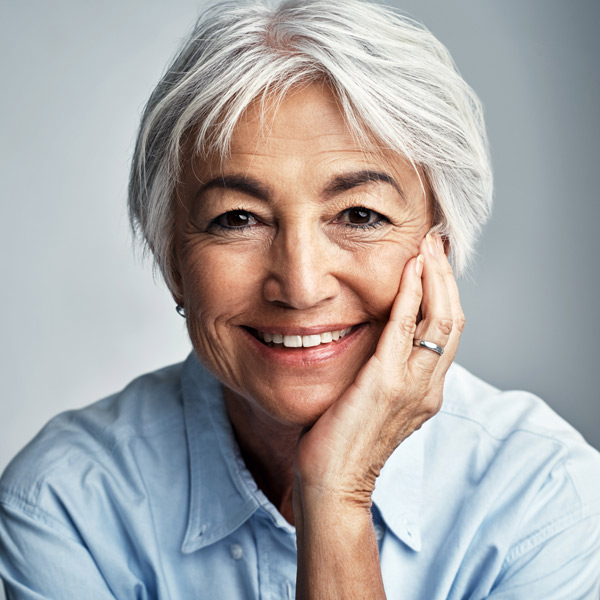 How to Prepare for an Emergency Appointment
If possible, try doing these before your emergency treatment to alleviate pain, discomfort and anxiety beforehand:
Gently rinse your mouth with warm water.
Apply pressure or an ice pack to the affected area to relieve pain, swelling or bleeding.
If safe and recommended, take over-the-counter pain relievers.
Avoid caffeine before your procedure to reduce nervousness and anxiety.
Bring a personal device, such as a video player or iPod, as a distraction.
Practice deep breathing exercises and visualization techniques to calm your mind and body.
Your Trusted Choice for Urgent Dental Care
Do you need urgent care for your teeth? Contact us today to schedule the most caring and attentive treatment to restore your smile.
Call Us Today to Schedule Your Appointment!