Skip to Content
Trusted Dental Services in Thornhill, ON
Melnyk Dentistry is families' most trusted choice for dental services in Thornhill, ON and surrounding areas. Led and operated by Dr. Melnyk for over 25 years, our certified and passionate team of dental professionals and hygienists provide superior services for maintaining, restoring and enhancing oral health. Learn more about our services and schedule an appointment to discuss your needs with Dr. Melnyk today.
Our Services
Dr. Melnyk and his team have spent 25 years giving patients exceptional dentistry, from routine checkups to emergency treatments. We're a leading dental provider for families and welcome every patient with friendly staff and an accommodating office. Give us a call to request an appointment for the following services: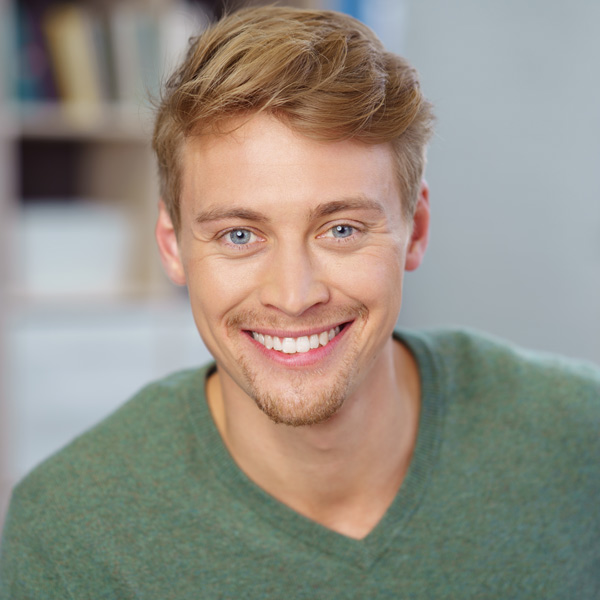 Preventative Dentistry
The best way to maintain oral health is through preventive dentistry that keeps them protected. We diagnose and fix minor issues early to stop them from becoming more painful, detrimental and costlier in the future.
Schedule a Dental Service Today
Our dental professionals are here to take care of your oral health. Schedule a consultation, exam or cleaning to achieve your best smile today.
Call Us Today to Schedule Your Appointment!