Skip to Content
Children's Dentistry in Thornhill, ON
Families have been a cornerstone of Melnyk Dentistry and our services for over 25 years. Countless families trust us most to keep their children safe, comfortable and healthy with our children's dentistry in Thornhill, ON and surrounding areas. We provide routine checkups and exams to keep your child smiling healthily throughout the year and more complex treatments to fix immediate oral health issues. All services are provided in a welcoming, family-friendly environment. Contact us today to schedule your child's next dental appointment where families and children matter.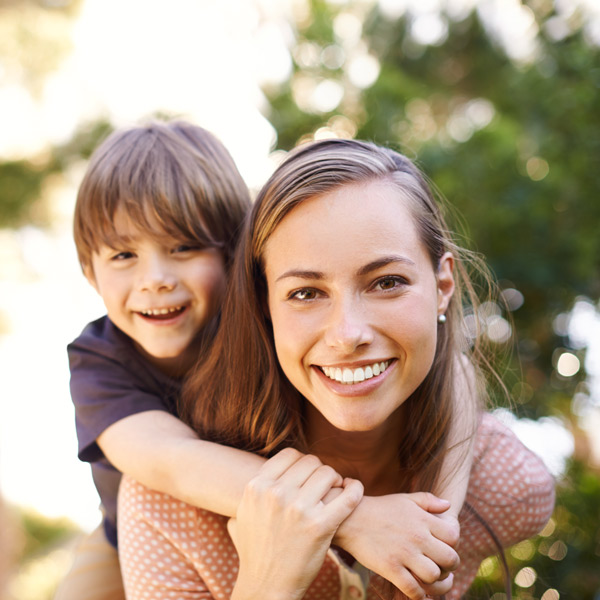 A Friendly Environment for Children and Families
Do you remember your first time visiting the dentist's office as a child? If so, you most likely felt hesitant and nervous before your appointment. Hopefully, the dentist and staff accommodated you and made you feel welcome. Perhaps they talked about your favorite movie or TV show with you or acted silly to make you feel more relaxed.
You and your child's comfort are among our top priorities. We understand that patient comfort is key to a successful exam or procedure, so we've outfitted our office with accommodations and distractions to put children and families at ease. We strive to create fond memories for your child so they feel confident going to the dentist in the future, and we provide a trustworthy team to keep you relaxed throughout your child's appointment.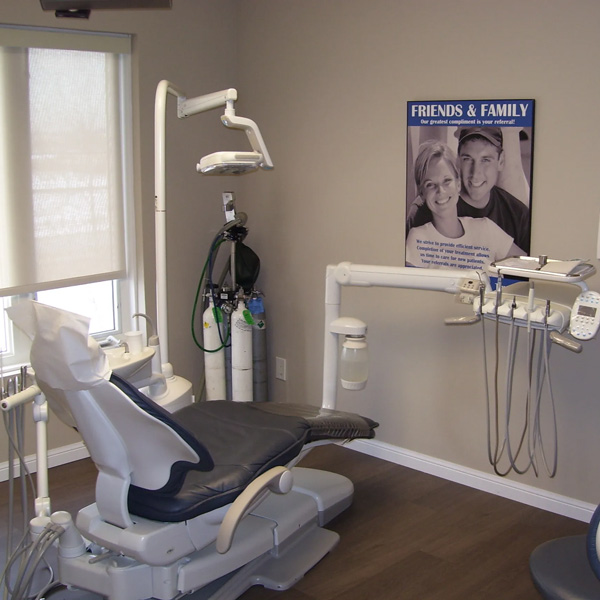 We'll Ensure You and Your Child's Comfort
Our friendly staff greets you kindly at the door. We're excited and honored to have you!
Our dentist and staff provide information about procedures in a calm, easily understandable way.
We have TVs and radios. Watch a show or listen to music to relax and pass the time.
We allow personal iPods, headphones, and other devices to help distract you.
After treatment, we give your child stickers, a home tooth-brushing kit, and other surprises.
If needed or requested, we will safely administer nitrous oxide (or laughing gas) to ease your child's discomfort.
We Keep Your Child Safe
Getting your child used to regular dental visits is essential to maintaining good oral health as they grow older. Taking them to the dentist routinely will instill healthy oral health practices in their daily life and detect concerns early before they become significant issues. We earn you and your child's trust by offering a welcoming dental practice and safe, effective treatments for children. Whether your child needs a routine checkup or an emergency dental procedure, you'll feel better knowing that trust professionals are at their side.
Call Us Today to Schedule Your Appointment!