Skip to Content
Melnyk Dentistry
Celebrating Over Thirty Years in Business in Thornhill
Yes! we take your insurance here. New patients and children are always welcome. We provide a full range of dentist services, including preventive dentistry with digital x-rays, cleaning, teeth whitening, porcelain crowns and veneers, dental implants, dentures and more. For emergencies or to book an appointment, call 905-886-1858.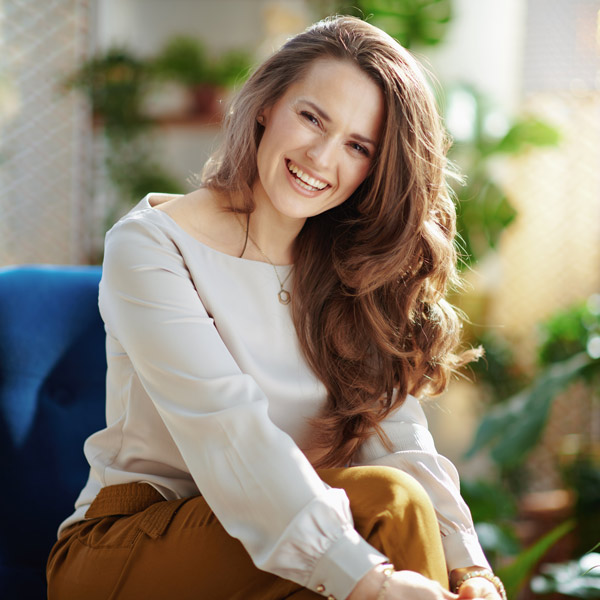 2 Easy Steps to Book an Appointment
Step 1: Find out more about us, including the doctor, and see how we can help you.
Step 2: Call 905-886-1858 now to book an appointment with Dr. Melnyk and his team or for free, friendly advice.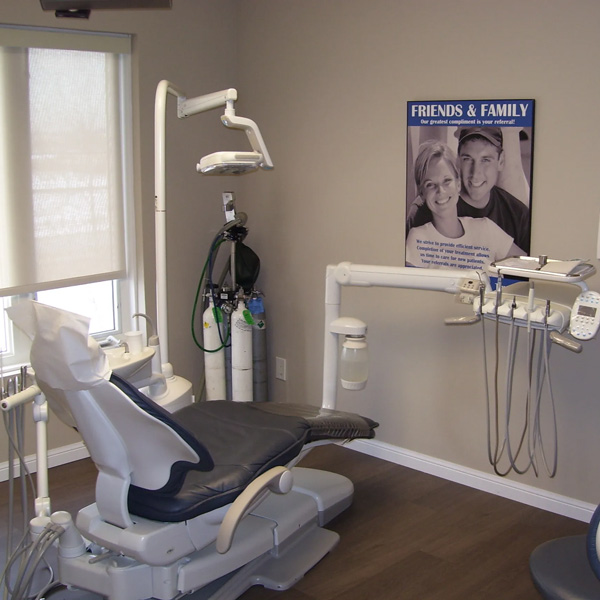 About Dr. Paul Melnyk
Dr. Melnyk received his Doctor of Dental Surgery degree from the University of Western Ontario in 1985, following an Honours Bachelors of Science in Physiology from the University of Toronto. Since graduating, he has practiced in the GTA and specifically in Thornhill for over 30 years. Dr. Melnyk has been involved in continuing education throughout his career, including membership in the Toronto Implant Study Club and the American Academy of Cosmetic Dentistry.
Member (Past and Present):
Canadian Dental Association
Ontario Dental Association
Toronto Academy of Cosmetic Dentistry
American Academy of Cosmetic Dentistry
Academy of General Dentistry
Toronto Implant Study Club
We are a Lumino Preferred Provider and a Perfect Smile Provider.
Client Testimonials
Dr. Melnyk, Diane and Marisa make you feel so comfortable and cared for. Dr. Melnyk is an amazing dentist so kind and makes sure you understand and are comfortable with everything he needs to do to make sure you have a great smile!!! Highly recommend him.
Dr. Melnyk and his staff are the best. He has been my dentist for many years...100% satisfaction!
I have been a patient of Dr. Melnyk's for close to 30 years. The staff is always welcoming and friendly. There hasn't been a huge changeover of staff over the years, which is comforting to patients, but also shows loyalty to Dr. Melnyk. I have referred a handful of people and they are all happy with him and the staff. I dread the day he decides to retire!
Dr.Melnyk is an excellent doctor. Super friendly and makes you feel comfortable every time. I have a terrible fear of going to the dentist and every time he makes feel so comfortable. The staff is amazing and super friendly. My hygienist Mary is amazing as well. Overall exceptional service and always with a great smile from all of them! (Pun intended! )
I have been going to Dr. Melnyk for over 10 years and I always enjoy my visit. I hate the dentist but the staff makes me feel welcomed, so going isn't so bad. I would highly recommend his services if you are looking for a dentist in your area!
Professional, helpful, friendly staff that provide great service. Highly recommend Dr. Melnyk and the team for all dental health needs.
Dr melnyk is a very good dentist who provided me good service and I highly recommend.
Dr. Melnyk and the whole team are so caring and able to put my family at ease with every visit. From diagnosis to treatment, we are always treated with kindness and understanding. Thank you for always taking care of our family!
Being a big fan of Dr Melnyk's for 30-plus years. In my opinion best dentist ever and the rest of his staff are the best as well. Friendly and professional. Highly recommend.
Went to Dr Melnyk for checkup for the first time. I loved that I could see the dr right on time, and both staff and Dr Melnyk himself were extremely professional and friendly.
Great experience. Provided with a mask and gloves. Hand sanitizer available. I felt very safe! My teeth are so clean! Very happy!
7851 Dufferin St, Concord, ON L4K 1R6, Canada