Skip to Content
Complete Dental Cleaning in Toronto, ON
Every patient wants a safe, accommodating atmosphere that allows them to relax. The team at Melnyk Dentistry provides the ultimate patient comfort while performing dental cleaning in Toronto, ON and surrounding areas. Our family-oriented practice guides you throughout your journey, caring for you as you make your way towards a brighter, healthier smile. Our six-month checkups ensure optimal oral health.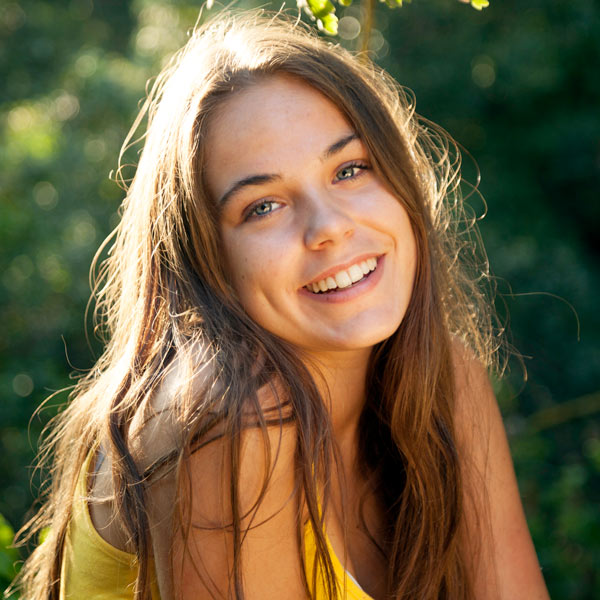 Why Is Dental Cleaning Important?
Dentists recommend scheduling two routine or deep teeth cleanings a year. Doing so provides a wide range of benefits, including:
A Beautiful Smile: Routine cleaning eliminates stains and discoloration from your teeth and restores your smile.
Gum Disease Prevention: Removing plaque buildup and bacteria prevents gum disease and tooth loss from damaging your oral health.
Reduced Cardiovascular Risk: A strong link between poor oral health and an increased chance of heart attack exists. Two cleanings a year reduce risks.
Reduced Cancer Risk: Many forms of oral cancer can be detected early and prevented if you schedule regular dental cleanings.
Disease Prevention: Dentists often detect signs and symptoms of periodontal disease during routine cleanings.
Reduced Cost: The more you have your teeth cleaned by a professional, the less you'll spend on future procedures and teeth-whitening solutions.
Why Are Regular Checkups Important?
Twice-a-year dental checkups provide you with an in-depth cleaning and oral health evaluation. Advantages include:
Oral Cancer Screenings
Oral cancer is common and potentially deadly if not treated quickly and effectively. Routine checkups allow your dentist to find oral cancer symptoms early and perhaps save your life.
Early Disease Detection
A six-month dental checkup is essential to assessing your oral health and finding signs of gingivitis, bacteria buildup and even mental health issues so dentists can begin treatment.
Customized Treatment Plans
Regular checkups enable dentists to evaluate your mouth and develop specialized treatment plans that address your unique needs. You'll receive treatments best suited for your issue.
Maintain Good Oral Health Throughout the Year
Scheduling checkups every six months keeps your oral health in prime condition. Maintain excellent oral health by scheduling your next exam with our trusted, dependable dental team today.
Call Us Today to Schedule Your Appointment!