Skip to Content
Patient Education and Financing
Patient Education and Financing in Thornhill, ON
We are happy to assist you in determining whether your dentistry treatment cost will be covered by your insurance company. To accommodate all our patients, we accept a variety of payment methods. Cash or Cheque, Debit and Credit. We accept major credit cards, including Visa and MasterCard. We also accept debit cards.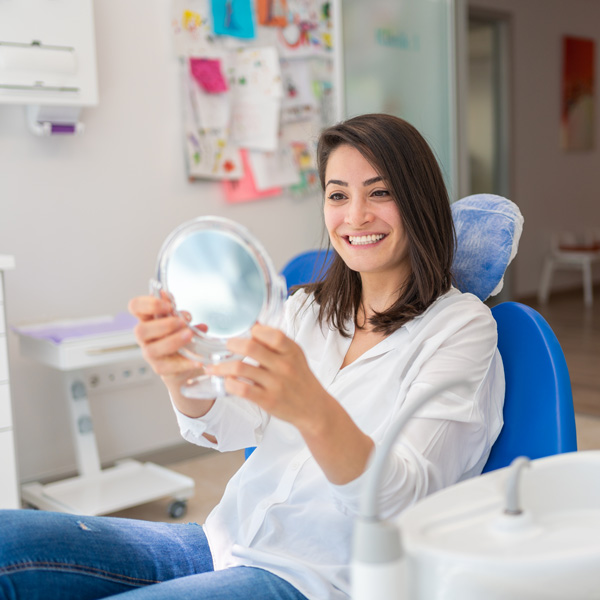 We Believe That Covering Your Dental Costs Should Be Easy and Flexible
There are many options available.
Payment Options
Medical Spending Accounts
Insurance Coverage Payment Options
Insurance Coverage
Medical Spending Account
Check to see whether your employer offers a medical spending account. They allow you to cover your dentistry treatment cost using pre-tax income that is set aside for medical expenses.
Call Us Today to Schedule Your Appointment!