Skip to Content
Smile With Cosmetic Dentistry in Thornhill, ON
Are you tired of feeling ashamed to smile? Do you remember the days when your teeth were bright and intact? Do you wish to go back to those days? If so, contact Melnyk Dentistry to reclaim your smile through our cosmetic dentistry in Thornhill, ON and surrounding areas. Our dentist and team have provided patients with complete and partial restorations for over 25 years, making their teeth shimmer and shine once again. We believe everyone deserves a proud smile. Our team will improve your aesthetics and boost your confidence.
Cosmetic Dentistry Services
We believe that you should always be confident and proud of your smile. Your smile is an essential expression of who you are, and you shouldn't suffer from broken, damaged or missing teeth for long. We offer a wide range of services to fill in gaps and beautify your teeth. Following are services to restore your smile today: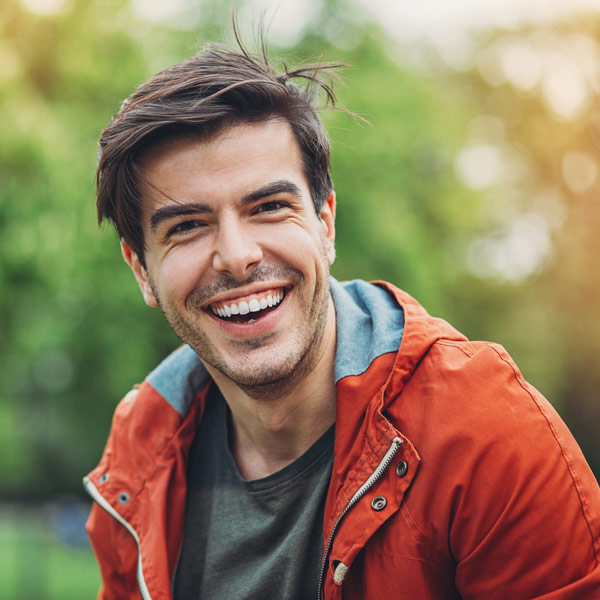 Teeth Whitening
We provide effective whitening treatments to remove all stains and discoloration so you can smile with pride again.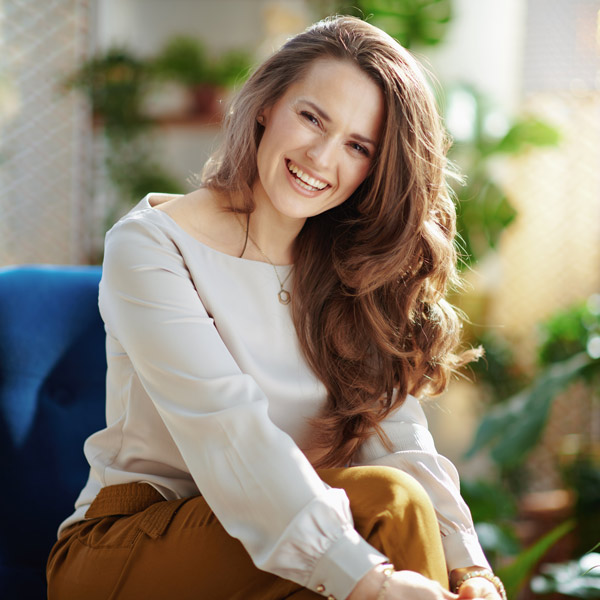 Veneers
A veneer is a thin layer placed over a tooth that matches its precise shape and color to improve its beauty.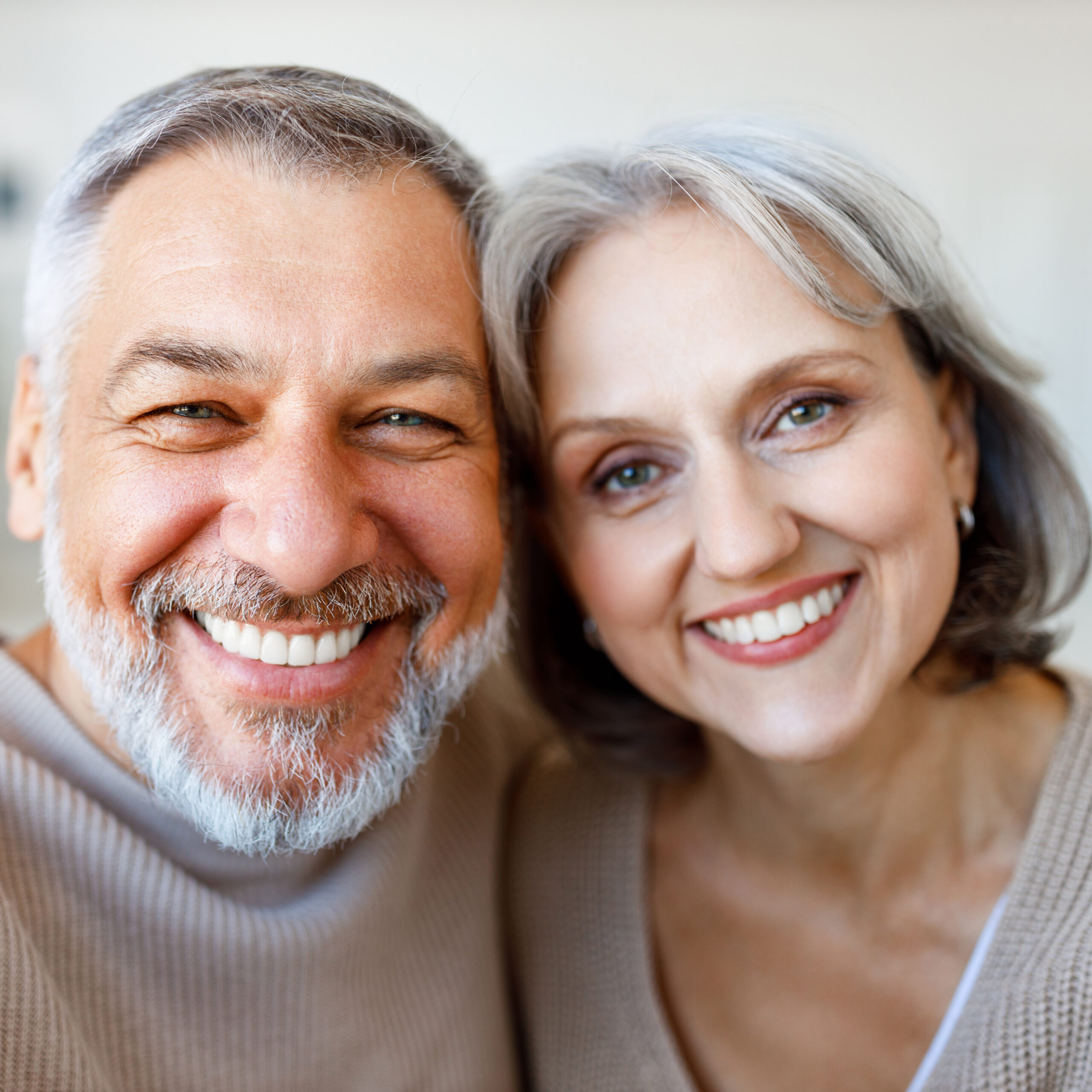 Dentures
We offer partial and complete dentures, depending on your case, to replace all your missing teeth and blend in seamlessly.
Your Ideal Smile Awaits You
Our compassionate, attentive team is here to help you smile again. Contact us to restore your beauty and feel good about your teeth again.
Call Us Today to Schedule Your Appointment!